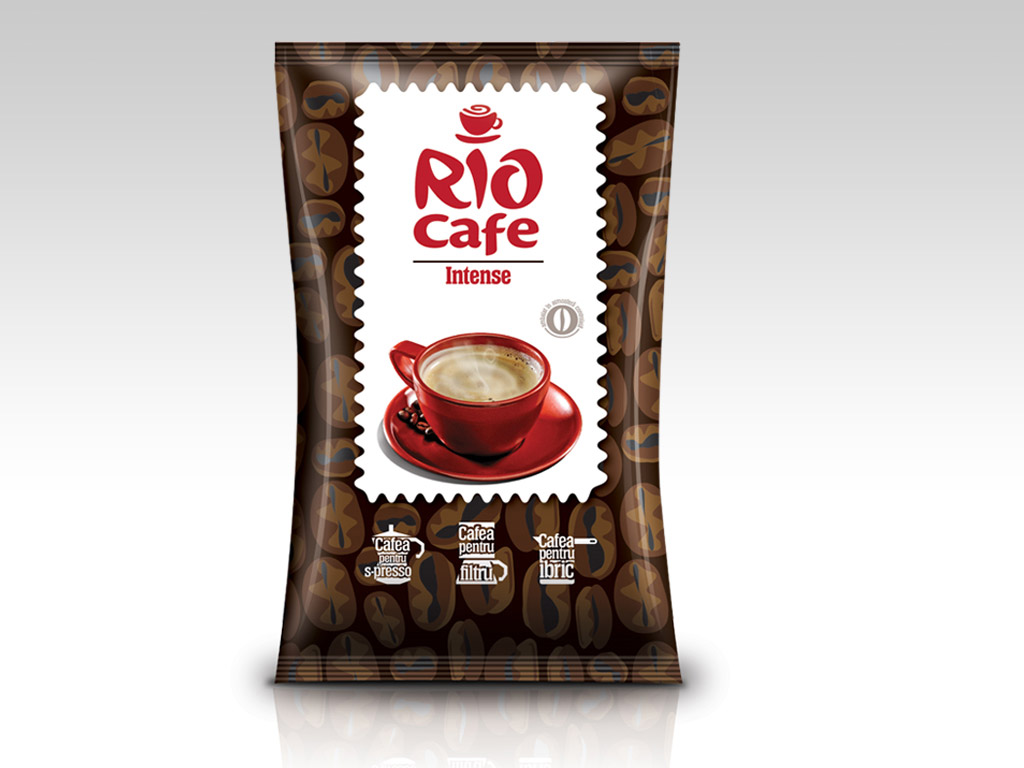 Rio Cafe Intense 90g
The intense taste and the strength of the coffee are perfectly combined into each cup of Rio Intense.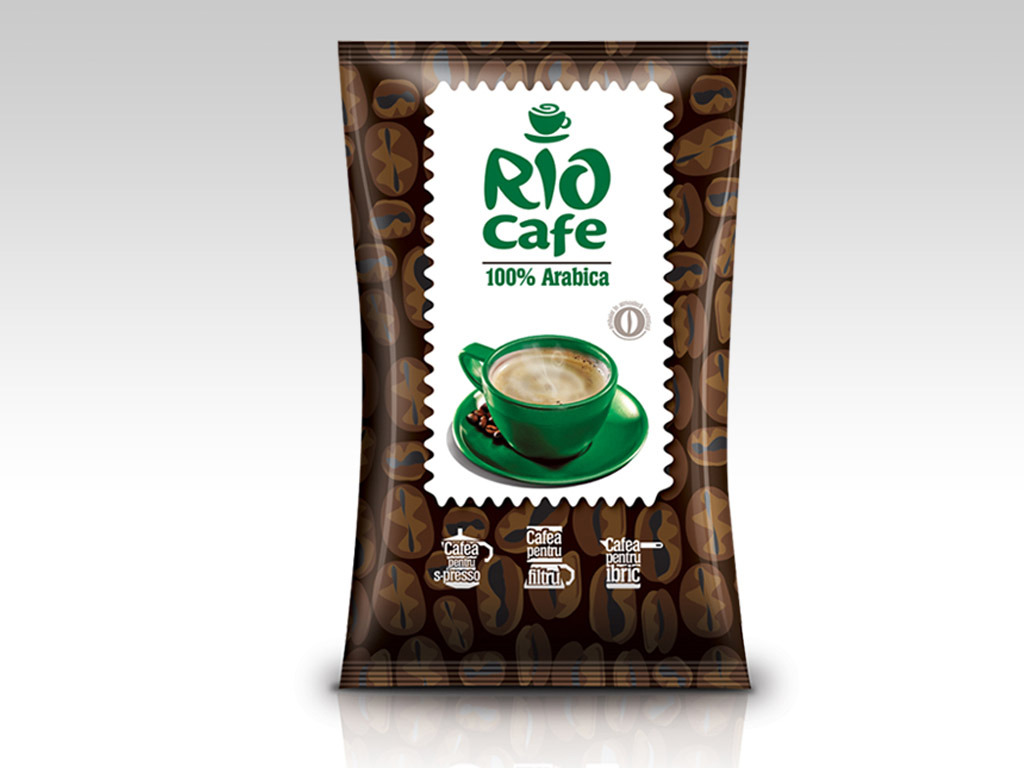 Rio Cafe 100% Arabica 90g
The multiple selections of coffee beans and the slow roasting ensure a fully developed coffee in each cup of Rio Arabica.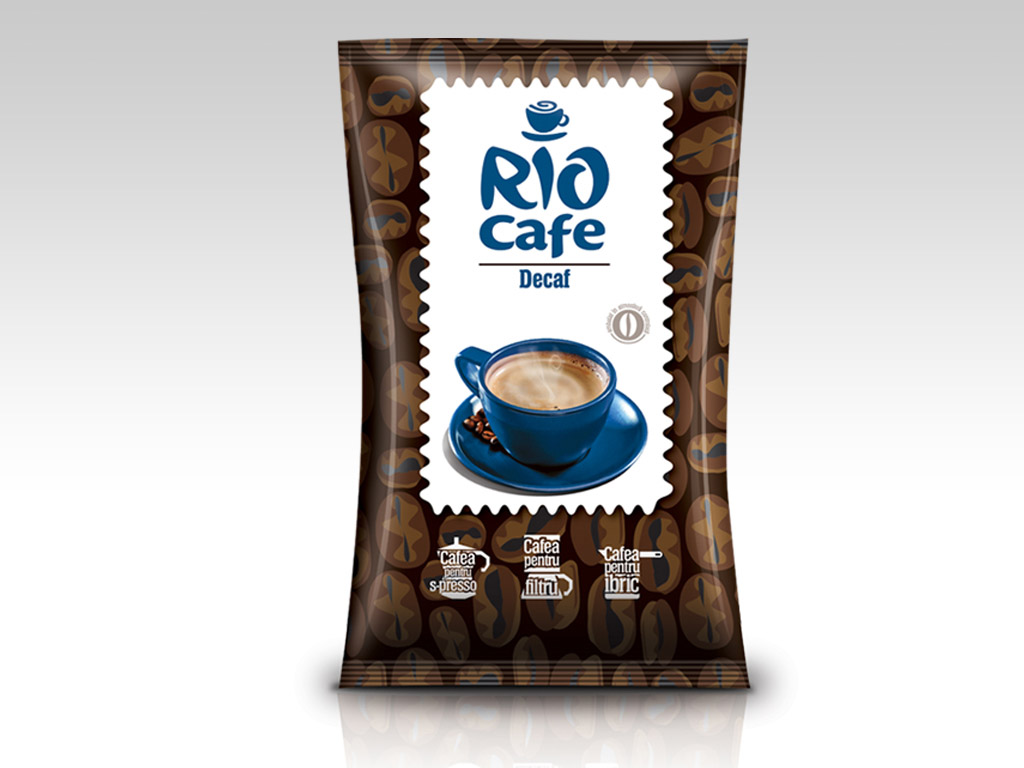 Rio Cafe Decaf 90g
Rio Decaf brings the same strong and intense taste of coffee without caffeine.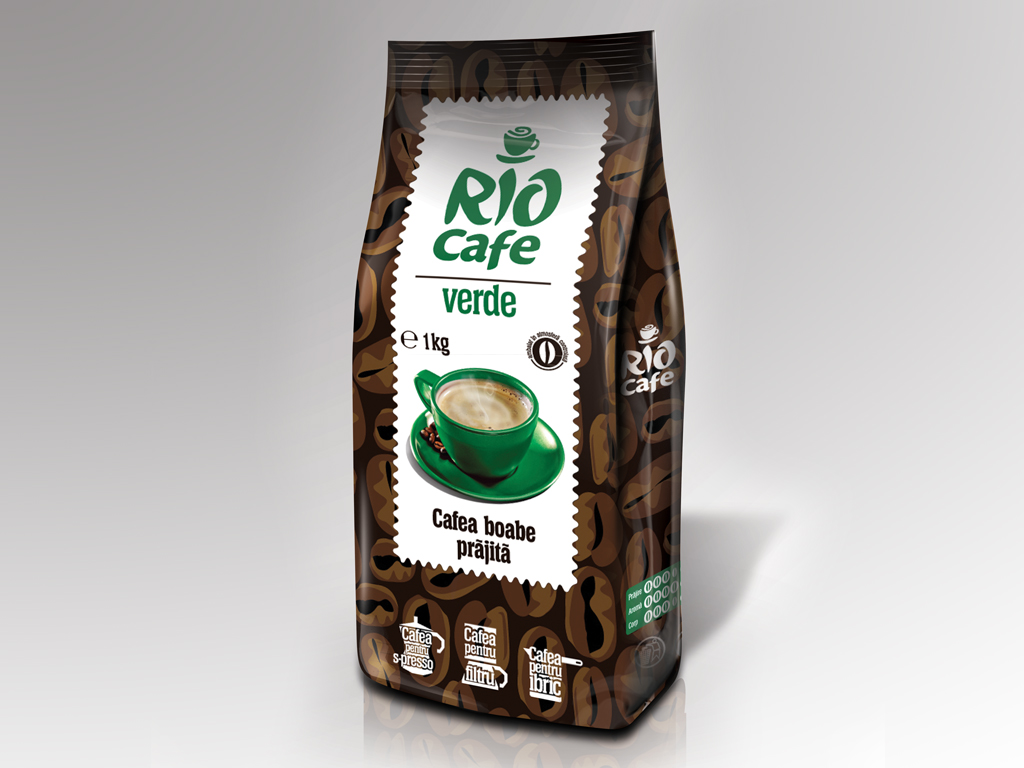 Rio Cafe Verde 1 kg
A very aromatic coffee with delicate and slightly sour taste.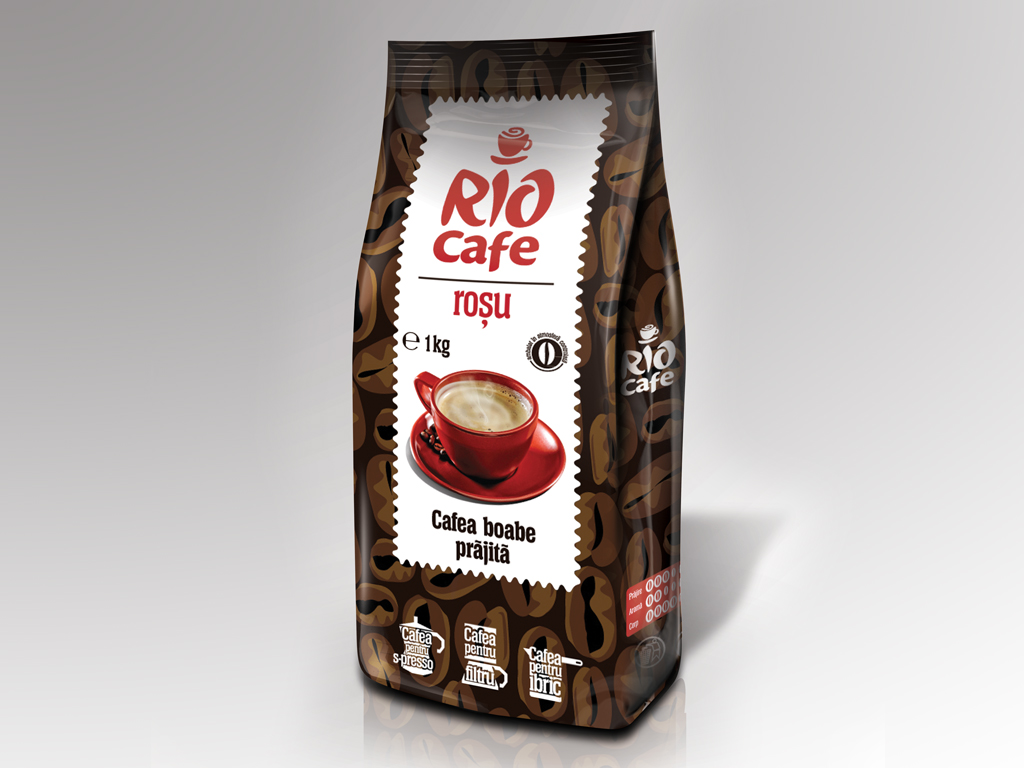 Rio Cafe Roșu 1 kg
A strong coffee, with an intense taste and body.