1994 – Our company has been established in Bucharest in 1994 as a family-owned business. The small shop, located in one of the biggest marketplaces, accommodated the coffee roasting activity and the dispatch of the coffee blend to our customers

1997 – The growing demand determines a leap in development: more selling points in the markets of Bucharest, an investment in a new processing line.

1999 – The company consolidates its position on the market, changing the local approach for a regional one, thus establishing a network of sales partners.

2004 – The company decides to go national, which makes the management focus on opportunities in expanding and strengthening the initial distribution network.

2006 – Taking into account the national coverage and the recent results, Strengthening the market position on bulk coffee segment becomes a priority.

2007 – We open the first Morena Café production plant, a modern coffee factory and a spacious warehouse, located in the southern part of Bucharest. Next to it we also develop a new office building, which has remained our headquarters until present day.

2010 – Being the second largest independent roaster of coffee in Romania, we invest in a new production line in order to assure the development of the business.
2012 – With a stable position on the coffee market and with confidence that the company possesses the know-how, a strong and experienced team as well as the necessary resources to move forward, we undergo a process of reorganizing and rebranding. Morena Café becomes Vertis Foods.

2013 – We implemented a diversified portfolio, following the development of new business sectors. Besides coffee, our core business, two more divisions of canned food – Vertis greens and Vertis fish – have been added to our portfolio. This year we registered growth in various areas: business locations, business and sales partners and we welcomed new members in our team.

2014 – Our company became the exclusive distributor on Romanian market of a polish confectionary producer. Moreover, we became supplier for two international retail chains: Billa (Rewe Group) and Supeco (Groupe Carrefour)

2015 – We finalized negotiations with three more international retail chains: Cora, Profi and Selgros.

2016 – We became supplier for one more international retail chain: Mega Image (Ahold Delhaize Group)

2017 – We became supplier for a new international retail chain: Metro Cash & Carry
To be the Romanian company which, through commitment, flexibility and passion, finds the optimal solutions to reach every household in the country.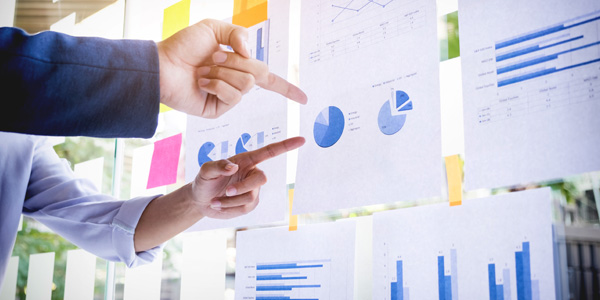 Our mission is to identify the right mix of products which can guarantee the satisfaction of each and everyone of our consumers.